Wondering what to get the frequent flier on your Christmas shopping list this year? Well, I've done the footwork for you and I've listed 20 of the most useful travel related gifts that any jet-setter would love to receive under the tree.
Scratch Off Map of the World
NatGeo Travel Coffee Table book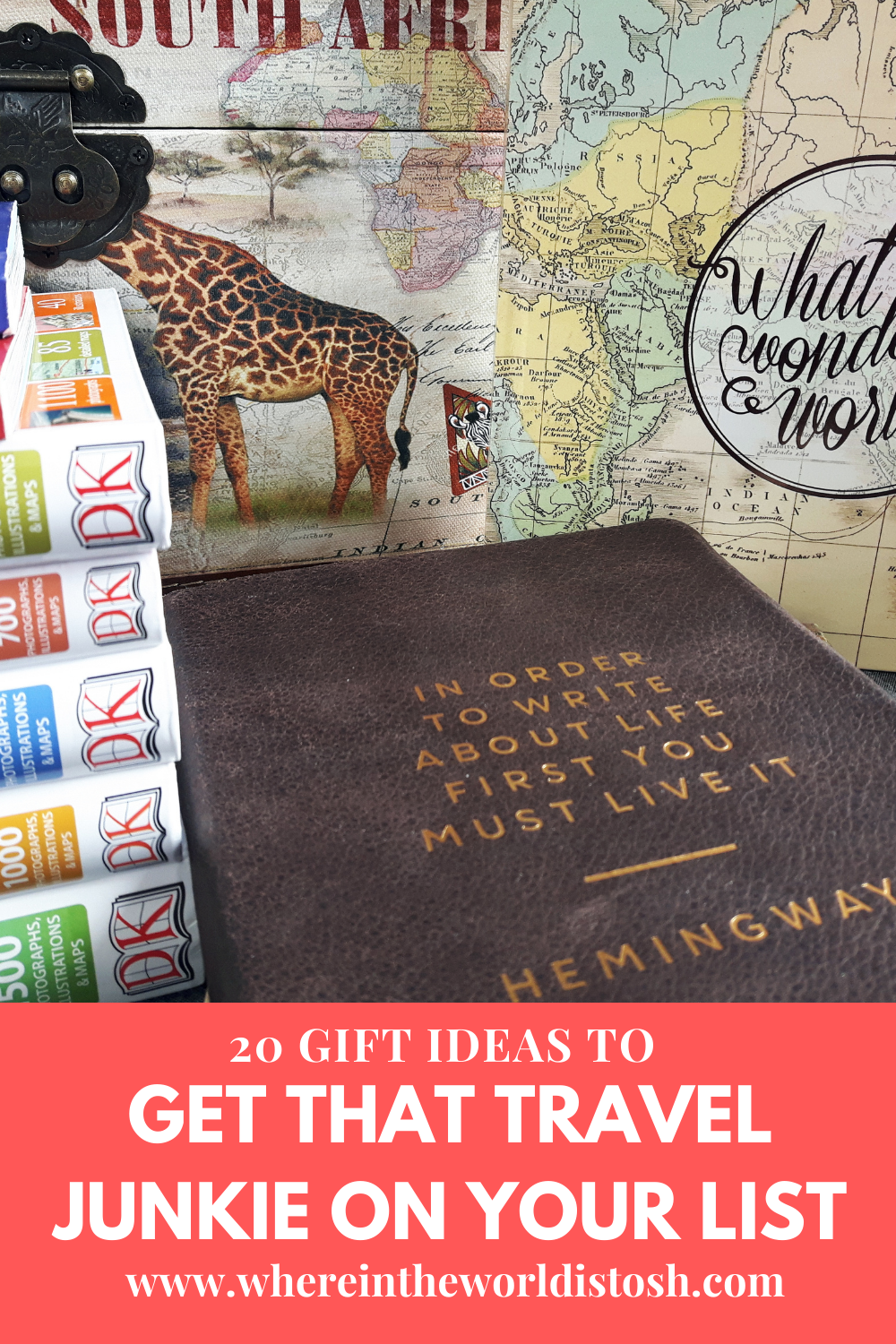 Let's get social!