This post contains affiliate links to products and or services.  I may receive a small commission for purchases made through these links, but with no additional costs to you.
Ohh, Germany. The land of breathtaking alpine scenery, fairy tale villages dotted with half timbered houses, hearty and delectable cuisine, stunning castles and not to mention, delicious German beer. Although many people associate Germany with the horrible events of WWII, Germany is now a multicultural country with kindhearted people and is known to have some of the most hard working, smart and industrious populations not only in Europe, but the world.
Read more: 7 German cities I fell in love with
Read more: How to spend 48 hours in Munich
Read more: Spending a gorgeous autumn day visiting Neuschwanstein Castle
During my visit to Germany, I made my way from the southern regions of Bavaria, which is home to Munich and The Alps near the infamous Neuschwanstein Castle, all the way up to the bustling port city of Hamburg in the north region of Lower Saxony, situated near Denmark. As I made my way through each region of Germany, I would fall in love with the country over and over again with every step through a new city centre.
Read more: How to spend a day exploring Heidelberg, Germany
Read more: Frankfurt, Germany – How to spend a day exploring Germany's financial hub
Read more: How to spend a day discovering Hannover, Germany
Whether you decide to take a trip to Germany to visit the snow capped peaks, slow paced life and glamorous castles of Bavaria, or to dive into the bustling city life of Frankfurt, each place you visit will have its own charming characteristics and have you wondering why you haven't visited sooner. And even if you do end up going just for the beer…your secret is safe with me.
Read more: A city guide to exploring Bremen, Germany
Read more: Exploring the vibrant and bustling port city of Hamburg, Germany
Here are 25 photos of Germany that will have you reaching for your passport.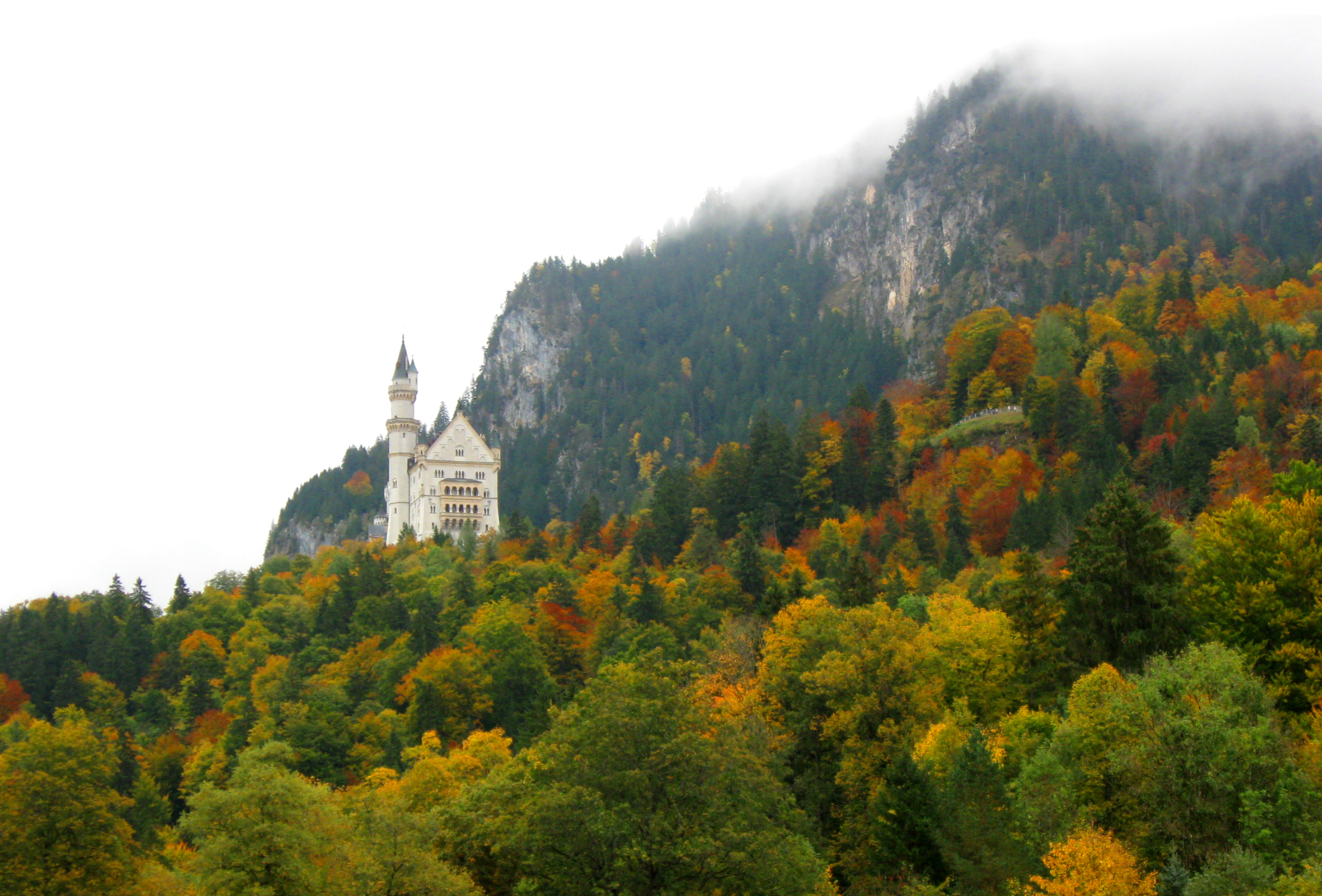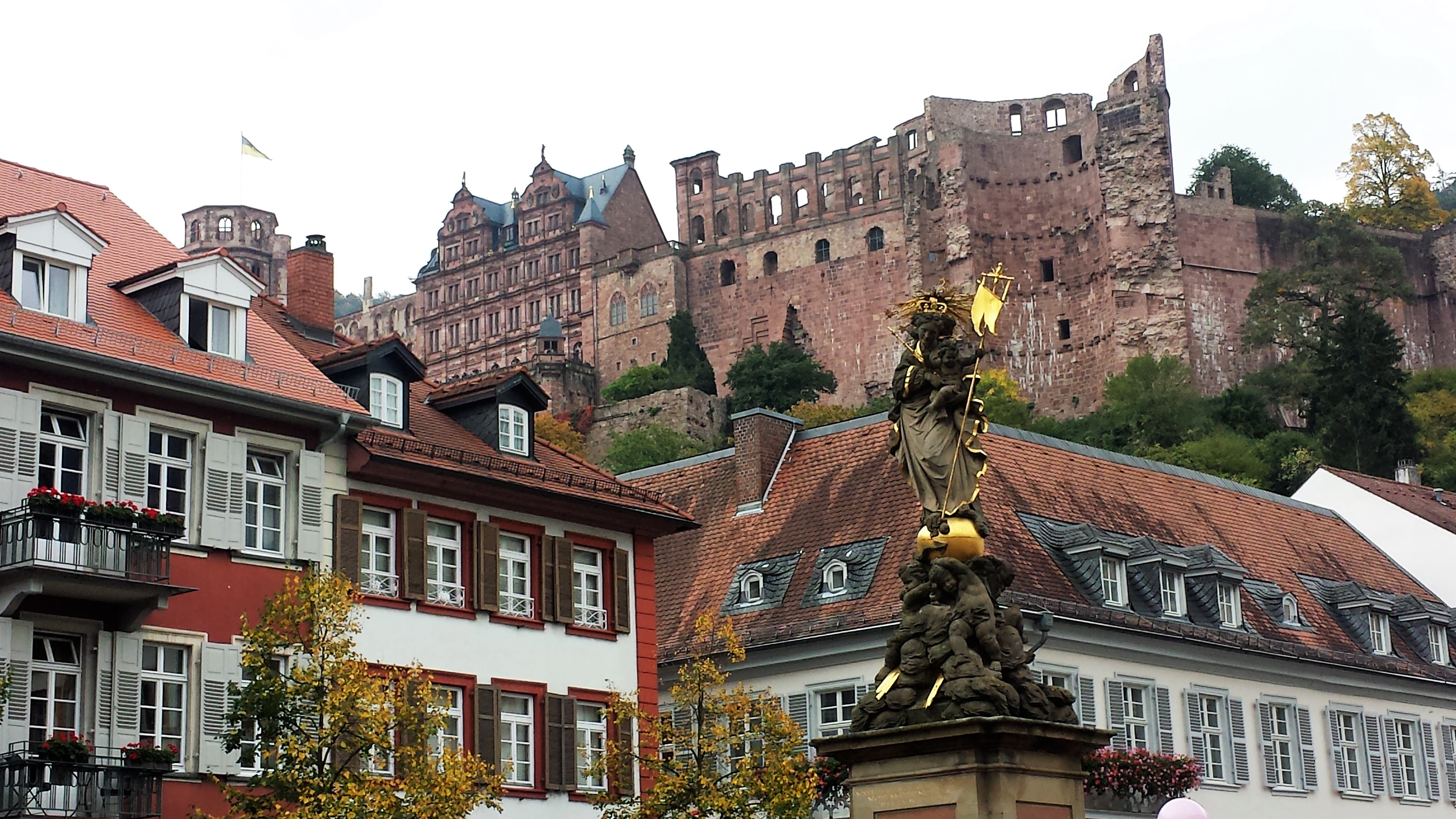 Let's get social!