This post contains affiliate links to products and or services.  I may receive a small commission for purchases made through these links, but with no additional costs to you.
Iceland is an absolute mecca for adventure travel and nature lovers alike and is pretty famous for its otherworldly lunar-like landscapes, thundering massive waterfalls, active volcanoes, bursting geysers and of course, those rugged hiking trails that have you feeling as though you are on another planet. Oh, and not to mention the Northern Lights that dance in the dark Icelandic night skies in a multitude of colours. Iceland is a country that made my jaw drop and my heart race with excitement. The ever-changing views, the intense weather that would flip from sunny and mild to torrential rain and blustering winds and not to mention the sheer happiness of its people. Iceland was a place I've been dying to go to since my early teen years, so when I finally had the opportunity to visit, I was amped!
Read more: Helpful Tips For Travelling in Iceland 
Read more: How To Travel Iceland on a Budget
Read more: Snowmobiling on Langjökull Glacier in Iceland
During my visit, Iceland successfully inspired my creativity with my photography, my sense of adventure was heightened, my love of Scandinavian culture grew and those tiny little Icelandic horses stole my heart as they stood like statues in the fields with their perfectly coiffed hair falling over their eyes. I got to witness the raw, powerful beauty of large, roaring waterfalls that flowed viciously over cliffs and down mountainsides. I had the privilege of being able to walk on not one, but two glaciers during my visit. I got to snorkel between the two tectonic plates of North America and Eurasia, which is home to the cleanest and clearest water in the world. I saw landscapes that morphed from mountainous terrain to fields that seemed to be carpeted with thick green moss right before my very eyes within kilometres of driving. I even saw the Northern Lights briefly and lightly during a dark, cloudy night in the tiny village of Vík, which made me do a double take at one point, because I couldn't actually believe that I was seeing what I was seeing.
Read more: The Best of The Golden Circle – Iceland's Most Popular Sightseeing Route
Read more: Things To Do & See While Staying in Vík, Iceland
Read more: A Complete City Guide to Reykjavík, Iceland
Here are 25 photos of Iceland to jump start your wanderlust!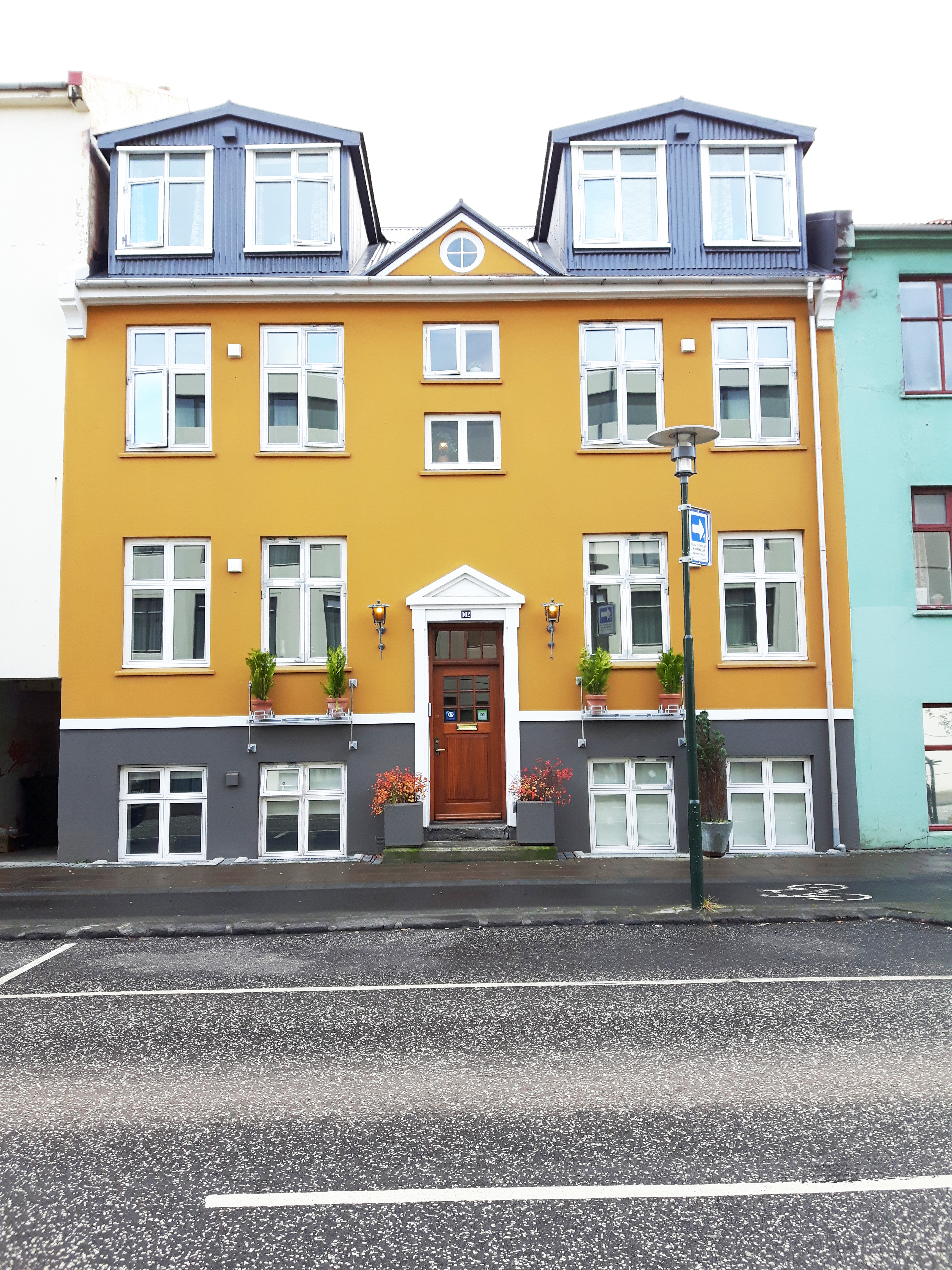 Let's get social!