This post contains affiliate links to products and or services.  I may receive a small commission for purchases made through these links, but with no additional costs to you.
When you think of a tropical destination that combines everything from sun and sand to culture and great food, what's the first place you think of? If you said Thailand, then you and I think alike! 😉
Thailand is a place that most people dream of visiting one day, but are too afraid of the daunting long flights to book the ticket and go. I've actually heard people say mention that is one of the reasons they don't end up going to this amazing destination – insane flight times. Well, of course it's going to be long, it's on the opposite end of the world! Don't let the length of air travel turn you off. 
Read more: 6 Ways Travelling Will Change You
Read more: How to make long haul flights more bearable
Thailand is a place that will ignite all your five senses upon your first few hours of being there. Chances are that you'll be landing in Bangkok, so get ready for what looks like organized chaos. You'll see tons of people rushing around the streets, smell the street food frying away, hear the sound of honking tuk-tuks as they whiz by you, taste the best coconut green curry of your life and feel the sweat beading on your forehead. As overwhelming as it may be the first day, or so, trust me, once you're there and experience the bustling streets of Bangkok and then head to the beaches and islands, you'll be glad you booked that ticket.
Read more: A guide to Phuket, Thailand – What to see and do around the Pearl of the Andaman Sea
Read more: Exploring the surrounding islands of Phuket by speed boat
As you make your way around this idyllic country, it won't be hard to see why it is such a popular travel destination for luxury seeking travellers, as well as the frugal backpacker. Although Bangkok may not be for everyone, as it is busy, smoggy and overwhelming, but once you reach the beaches and islands, your stress will drift away like the long-tail boats that glide along the turquoise waters.
Read more: 72 hours in Bangkok – What to do & places to see

With Thailand being such a popular tourist destination these days, it has caused a surge in travellers visiting, which does cause some unfortunate irresponsibility when it comes to keeping water and beaches clean for everyone. For example, Maya Bay (made wildly popular because of Leonardo DiCaprio's movie The Beach) has recently been closed off from tourists visiting because of the deterioration of the beaches on the islands. Visiting a place like Thailand is a privilege and not a right, so if you do visit these gorgeous countries, please be respectful to the locals and their land.
Ideally, I would've loved to venture around the northern portion of the country more within my two weeks there, but for what I saw during my travels, I knew I'd be back someday soon.
Here are 25 photos to inspire you to book that ticket and make the long, yet worthwhile journey to beautiful and colourful Thailand!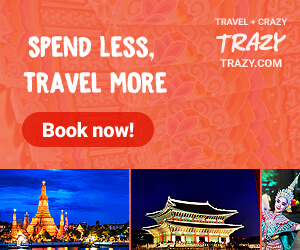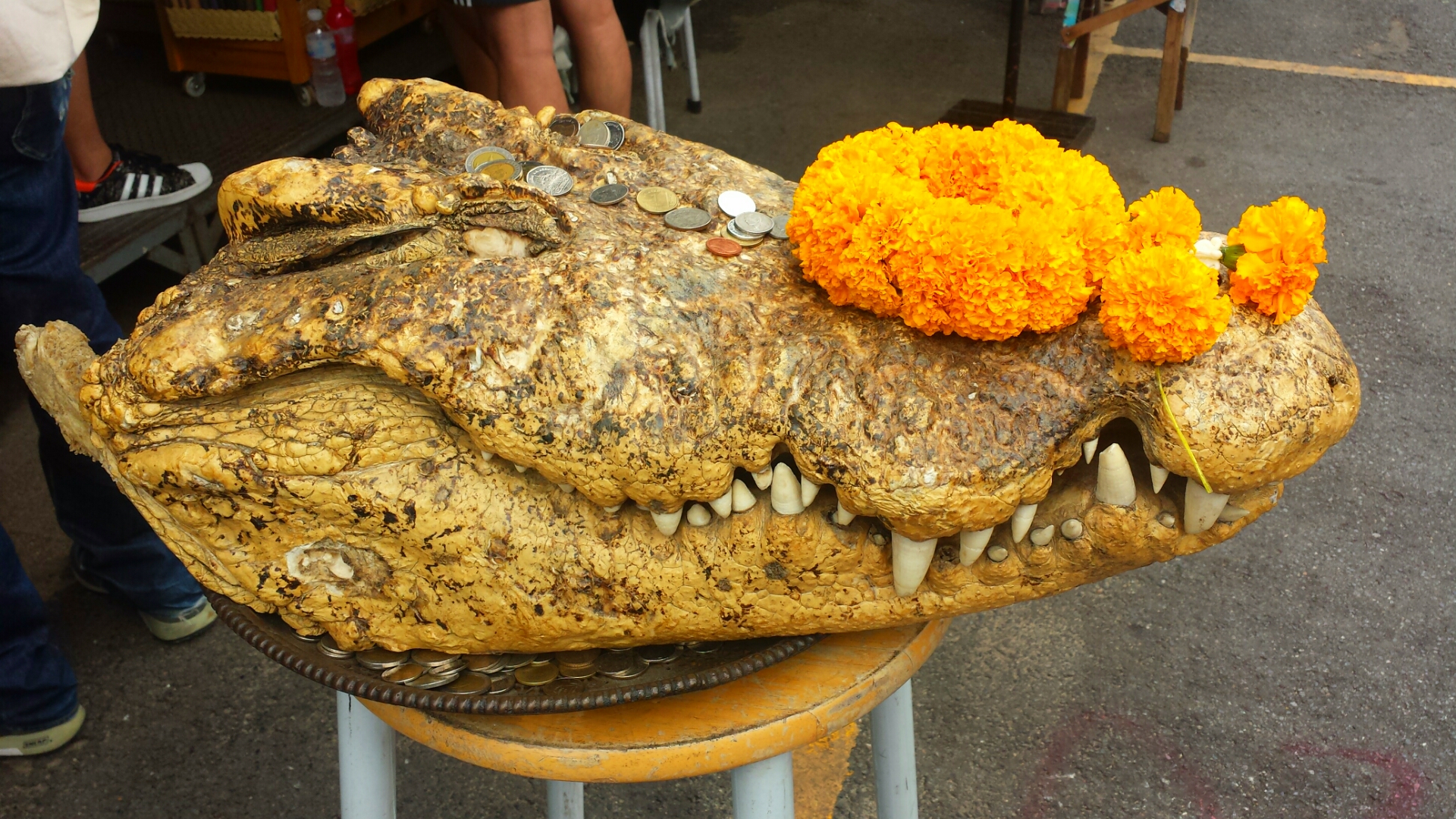 Have any of you guys been to Thailand? If so, what areas did you visit and if you haven't been, is it on your travel bucket list? Let me know in the comments below! xo

Let's get social!