This post contains affiliate links to products and or services.  I may receive a small commission for purchases made through these links, but with no additional costs to you.
Norway is a place that just doesn't feel real when you finally see its incredible beauty in person. The emerald green fjords soar high into the cobalt blue skies, the water is so clean that you can drink it directly from the flowing streams and the air is the freshest you'll ever inhale. Your lungs will thank you, I promise! Nature lovers, photographers, hikers and travellers from all over the world dream of going to Norway someday to experience the sheer beauty of this majestic country.
Read more: Take a ride on the famous Flåmsbana train – The world's most beautiful train journey
Read more: The trip that opened my eyes to solo travel
Norway is a country that has something for every type of traveller. Do you like hip capital cities? Visit Oslo. Like nature and picturesque villages? Visit the tiny village of Flåm, which is tucked away in the inner end branch of the mighty Sognefjord. How about fjord cruises? Visit Bergen; The Gateway to the Fjords as it's known as. Every city in Norway has some natural beauty surrounding it, so you won't be far from nature no matter where you are.
Read more: Hello, Oslo! How to spend a day exploring Norway's hip capital city
Read more: Flåm, Norway – The tiny village with massive appeal
Read more: How to spend a day exploring Bergen, Norway
With jaw dropping landscapes in every part of the country, how could anyone not want to visit this grand northern European country? And yes, I know the exuberant prices turn people off, but you can visit Norway on a budget.
Read more: How to travel through Norway on a budget
Norway is a place that opened my eyes to travelling the world more and also travelling solo. The minute you glance up at the massive fjords for the first time and breathe in the crisp cool air, you'll fall in love…I know I did!
Read more: Why Norway needs to be your first solo travel destination
Read more: Wandering around Vigelandsparken – Oslo's quirky sculpture park
Now, without further adieu, I give you my 25 photos to inspire you to book your own trip to the beautiful and mystical country of Norway.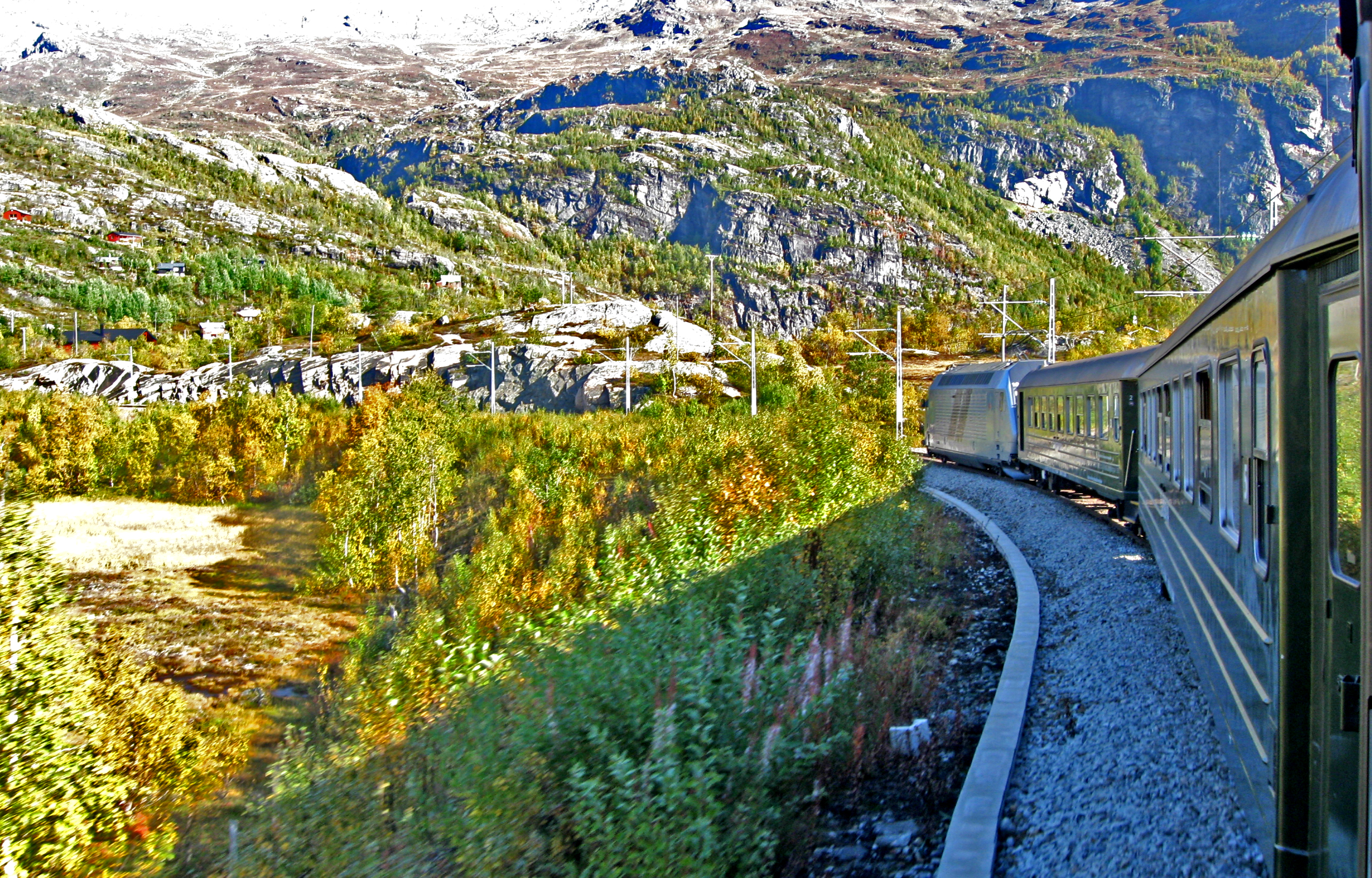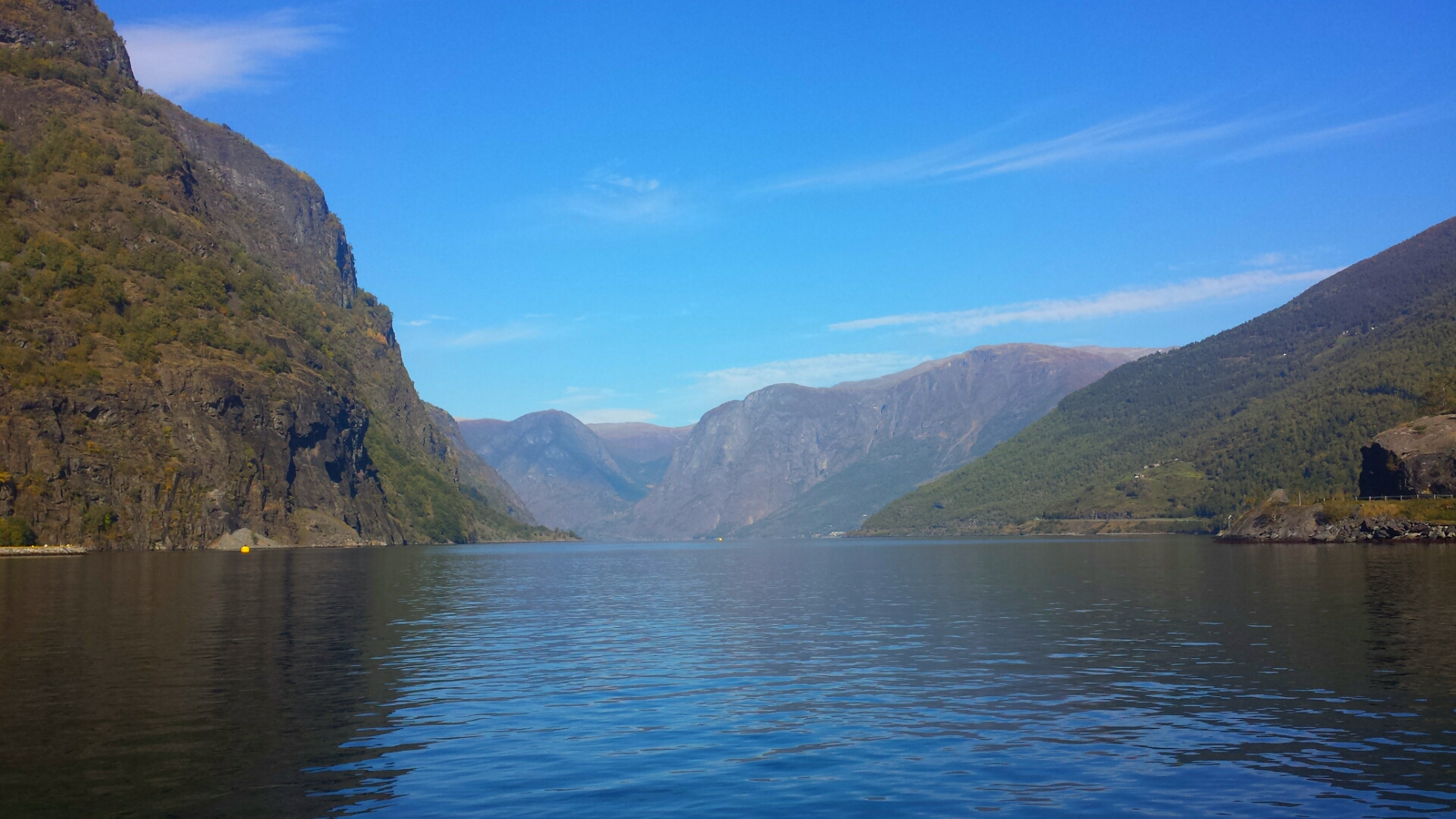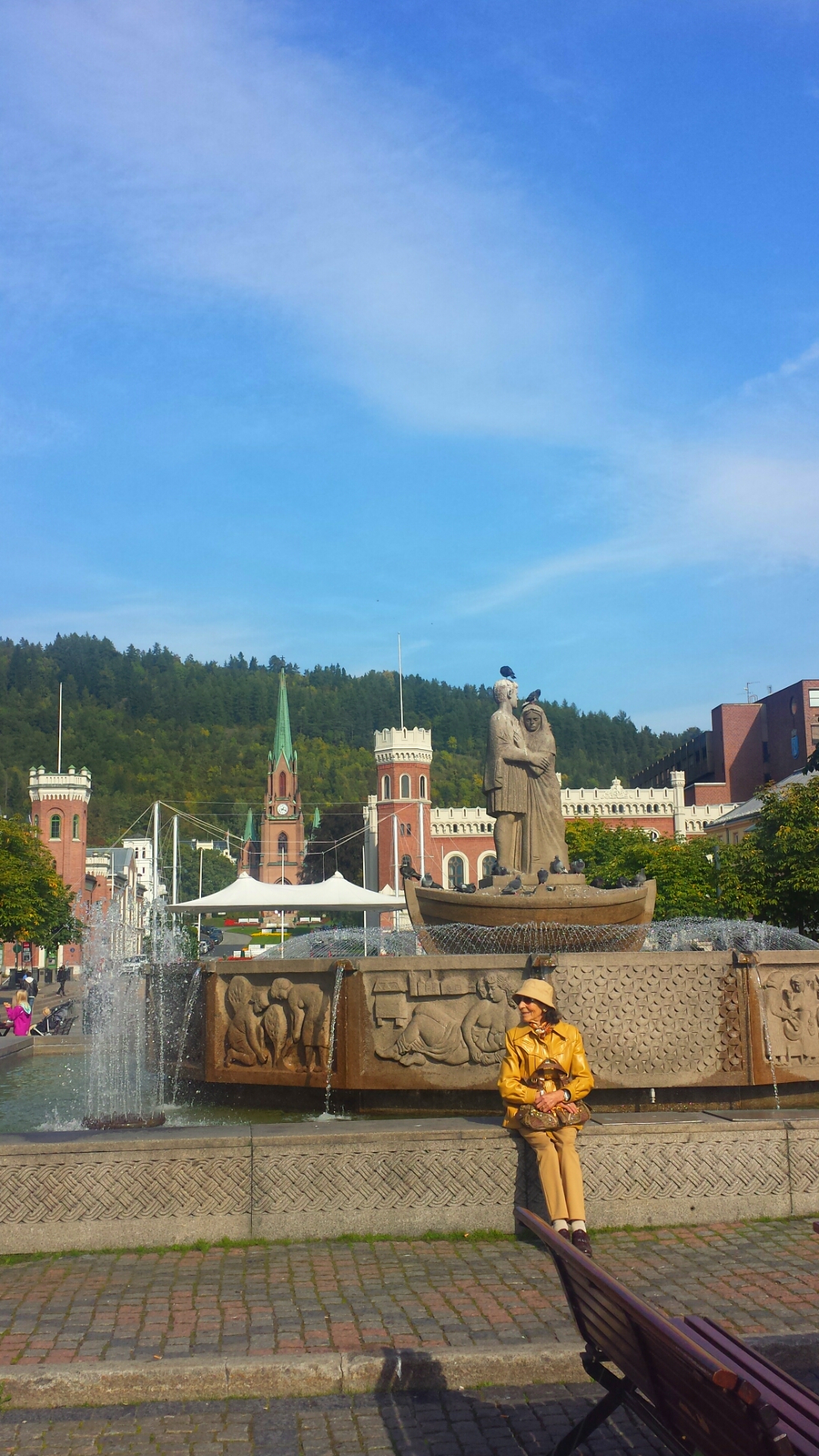 Have these photos of Norway ignited your wanderlust? I'm itching to head back soon and head more towards the northern areas of the country. Have any of you been to Norway yet? Let me know in the comments below! xo
Let's get social!